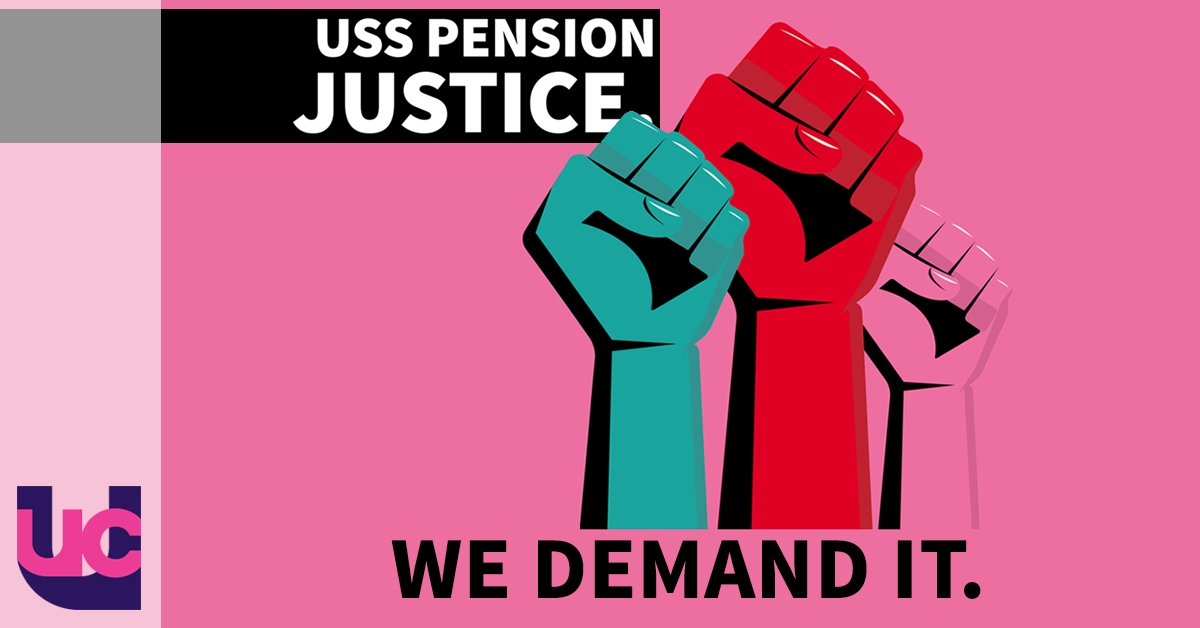 UCU's higher education committee has agreed to launch an industrial action ballot in the dispute over the future of USS. They have said serious and sustained industrial action is required in the face of damaging proposals from the employers which would effectively destroy the pension scheme.
USS pensions already LOWER than school teachers and 'new' university academics
employers can afford to pay more but REFUSE
latest proposals end guaranteed pensions and REDUCE retirement income for all.
…
Read on ...